List of Herbs to Avoid When Pregnant
I have seen hundreds of women seen through some of their roughest times of pregnancy with the help of herbs, but it it vital to know which herbs to avoid when pregnant. I have used herbs to see women through some of the worst cases of morning sickness and I have seen herbs help a women through some very difficult labors, and everything in-between. We already know the importance of knowing which herbs to use for any particular situation, but it is equally important to know which herbs to avoid during pregnancy.
I urge every woman to familiarize themselves with this list, or to print it out and keep it handy. As an herbalist, I am not interested in being the keeper of knowledge, but instead have a passion for keeping this God given right to use herbs to treat our families alive and well.
This is not a complete list of herbs to avoid when pregnancy, but rather a list of commonly used herbs found in foods, herbal preparations, and supplements. Some herbs are considered to be generally toxic and should not be ingested, while others are considered generally safe, but with precautions and best used under the guidance of a healthcare practitioner.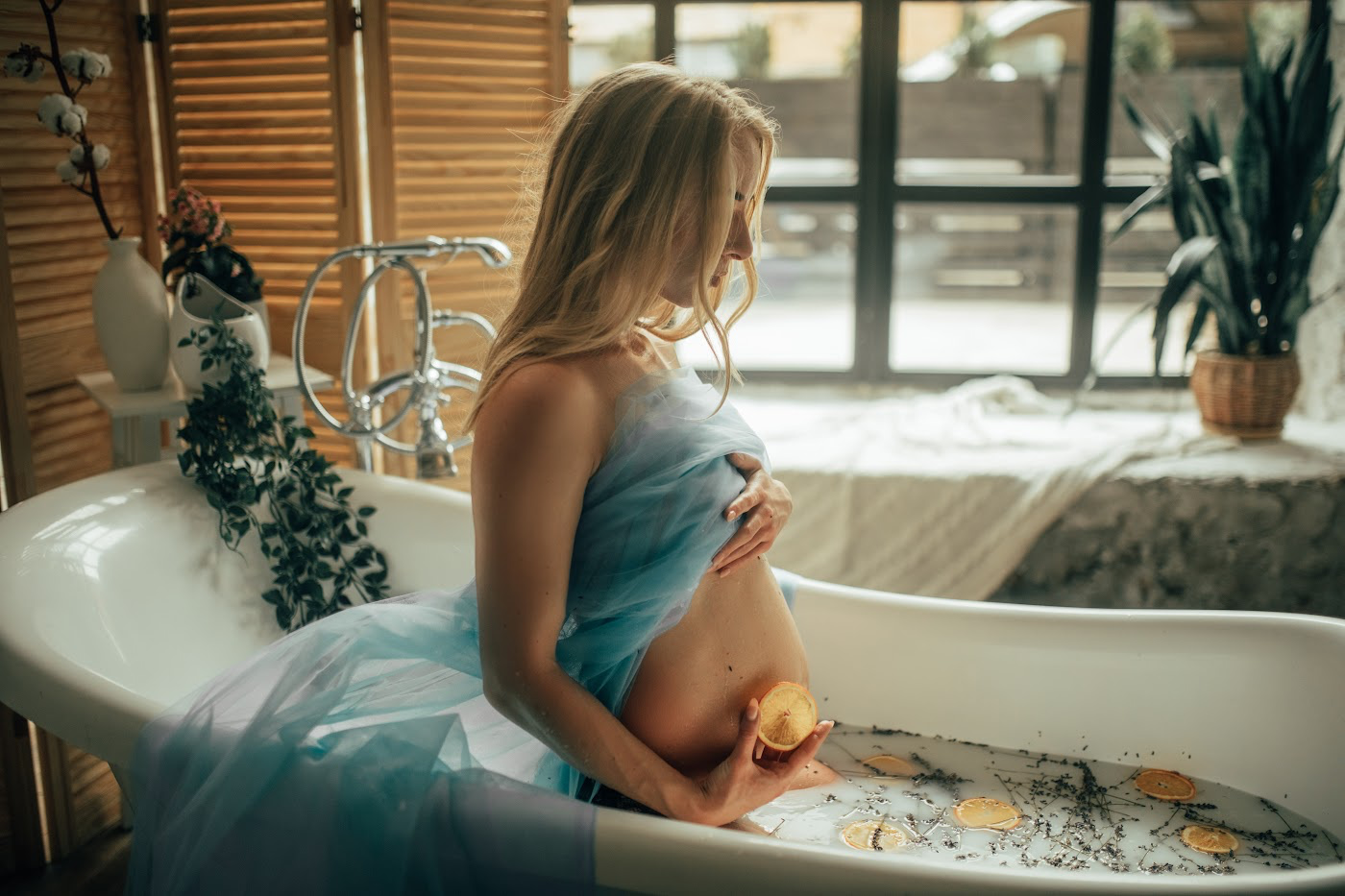 Alkanet
Aloe vera
Angelica Root
Artemesias
Ashwaganda
Barberry
Basil
Beebalm
Beth Root
Birthroot
Black Cohosh
Black Walnut
Bladderwrack
Blessed Thistle
Bloodroot
Blue Cohosh
Blue Flag
Blue Lobelia
Blue Vervain
Boneset
Borage
Buchu
Buckthorn
Bugleweed
Burdock Root
Butcher's Broom
Butternut
Calendula
California Poppy
California Spikenard
Camphor
Canadian snakeroot
Cannabis
Cascara Sagrada
Cassia
Castor
Catnip
Celandine
Celery Seed (in large amounts)
Chaparral
Chervil
Chinese goldenthread
Chinese motherwort
Chinese rhubarb
Cinnamon
Coltsfoot
Comfrey Leaf
Comfrey Root
Cornflower
Corydalis
Cotton Root Bark
Culver's root
Cyanthula
Damiana
Dong Quai
Dyer's broom
Elecampane
European Vervain
Ephedra
False Unicorn
Fenugreek
Feverfew
Forsythia
Fritillary
Ginseng
Goldenseal
Goldenthread
Gotu Kola
Hops
Horehound
Horse Chestnut
Horsetail
Hyssop
Inmortal
Ipecac
Jamaican Dogwood
Japansese arisaema
Jatamansi
Job's tears
Jujube seeds
Juniper Berry
Kava Kava
Kelp
Kratom
Lemon Grass
Licorice Root
Lobelia
Lomatium
Lovage
Lycium
Ma-Huang
Mace
Magnolia
Maidenhair Fern
Male Fern
Marijuana
Mistletoe
Motherwort
Mugwort
Myrrh
Nutmeg
Ocotillo
Oregon Grape Root
Osha Root
Parsley
Pau 'd Arco
Peach leaves, seeds
Pennyroyal (all varieties)
Phellodendron bark
Pinellia
Pleurisy Root
Poke Root
Prickly Ash
Psoralea
Purging Buckthorn
Purslane
Quassia
Quinine
Red Clover
Red Root
Rosemary
Rue (not to be confused with Goat's Rue)
Safflower
Saffron
Sage
Sarsaparilla
Sassafras
Saw Palmetto
Schisandra
Scouring Rush
Seneca Snakeroot
Senna
Shepherd's Purse
Silk Tree
Skunk Cabbage
Small Spikenard
Southernwood
Spikenard
St. John's Wort
Sumac
Sweet Annie
Tansy
Thuja
Thyme
Tree Peony bark
Trichosanthes
Turkey Rhubarb
Uva Ursi
Vetiver
Vitex (exceptions apply when prescribed)
Watercress
Wild Carrot
Wild Cherry Bark
Wild Indigo
Willow Willow
Wormwood
Yarrow
Zedoary
Things that must be considered while using herbs during pregnancy are whether or not an herb is safe in any particular trimester, the safe amount to consume, the length of time you will be taking the herb, along with other factors. For instance, eating the Thanksgiving turkey that your mother in law put thyme on is not worth making a fuss. It would be safe to consume thyme as a flavorful herb during meals. It would not be safe, however, to consume a tincture of thyme, which is highly concentrated and carried into your bloodstream quickly.
While this list is a valuable reference, it is always best to check with your healthcare practitioner before taking therapeutic amounts of any herb while pregnant.
Here are a few of of my favorite herbs that are safe when used as directed.
APOTHECARY PIE - AN HERBAL TOAD BLOG
I have a hard time slowing down. Always have. With a bad habit of promising myself the best of life

Moringa Restorative Tea is one of our most versatile blends yet! It has been masterfully blended wit

If you have ever consulted with me about immune system health, there is no doubt that elderberries h