Pumpkin Spice Hot Cocoa is a delicious fall treat for children and adults alike. We served this at a children's fall tea party and everyone asked for the recipe.
Printable Recipe Cards Below
Serves 6
3 c. milk (preferably whole)
3/4 c. pumpkin puree
3 tsp. Pumpkin Pie Spice
1 1/2 tsp. pure vanilla extract
1 c. white chocolate chips
Whipped cream, for serving
extra Pumpkin Pie Spice, for sprinkling
In a medium saucepan over medium heat, combine milk, pumpkin puree, pumpkin spice and vanilla. Heat, whisking occasionally, until the mixture comes to a low simmer. Stir in white chocolate chips until melted. Remove from heat.
Ladle into mugs then top with whipped cream and sprinkle lightly with Pumpkin Pie Spice.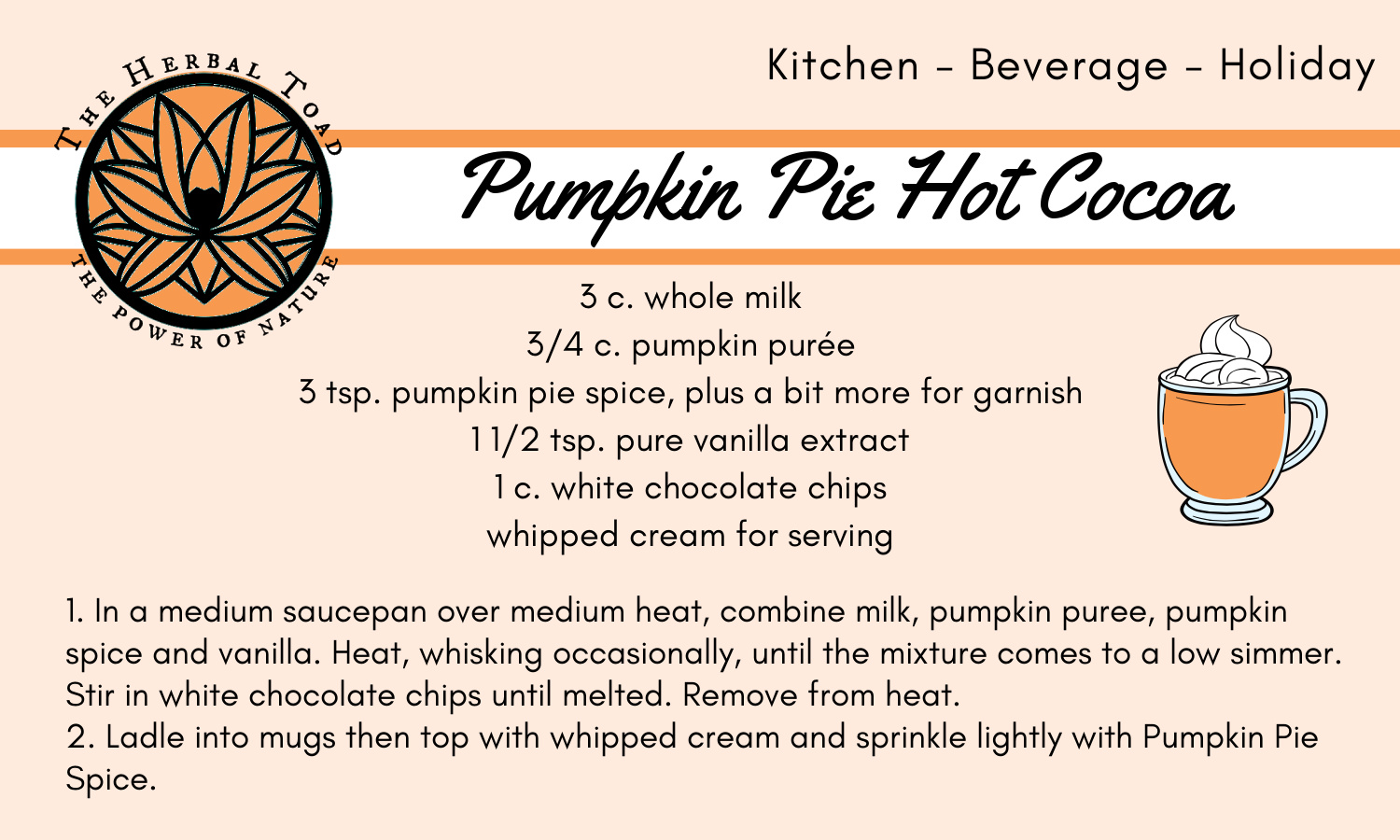 More Ideas: 25 Ways to Use Pumpkin Pie Spice...Besides Pie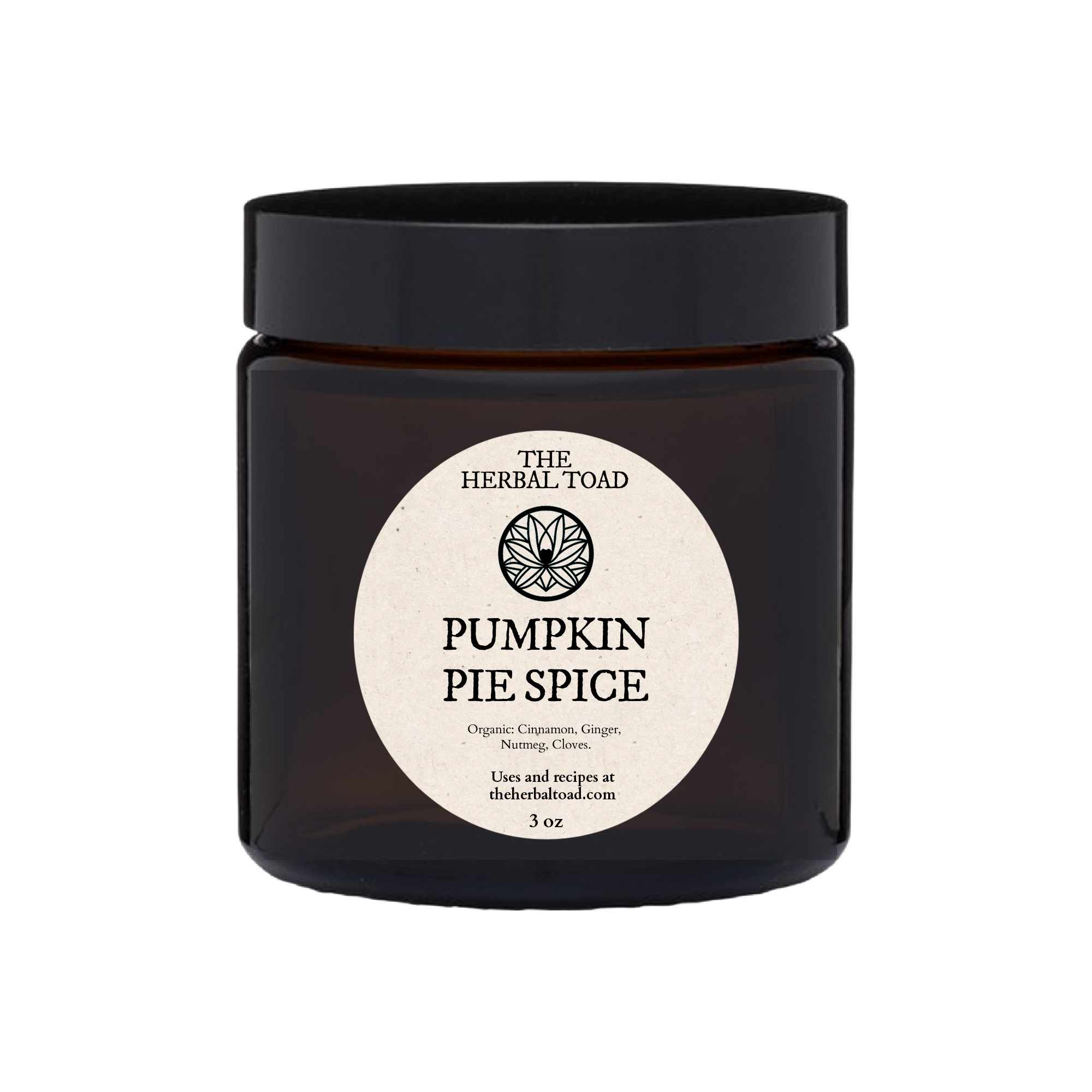 Enjoy!
Recent Posts
We are getting you ready for the holidays with DIY gift giving with our DIY Gift Giving Series! …

This stuffing is one of our family favorites, and our number one requested recipe by those who have …

Cold weather can do a job on your skin, making it dry, itchy, dull, chaffed, and make wrinkles more …