Basil Essential Oil Benefits and Recipes
Basil (ocimum basilicum) is often referred to as "Sweet Basil". The compounds in steamed distilled Basil essential oil are much greater than what is found in dried or even fresh leaves. These compounds make Basil an oil worth keeping on hand for its medicinal benefits, and the warm, spicy, and herbal aroma make it one to beautifully enhance the aroma of many essential oil recipes. Our printable essential oil recipes are below!
Primary Benefits:
Soothes Sore Muscles and Joints: Add Basil essential oil to a DIY massage blend or bath salts.
Promotes Clear Breathing: Basil essential oil has been shown to help with respiratory problems, including allergies.
Oral Health: Basil keeps teeth and gums clean and healthy. Add a drop onto your toothpaste or add Basil essential oil to your DIY mouthwash recipe.
Emotional Benefits: Basil is well known for helping with fear, anxiousness, nervousness, stress, fatigue, addiction, and because of Basil's high Linalool content, it is a good choice to help transition you from a long day to a good night's sleep.
Focus: Basil essential oil is frequently used to promote focus while studying or while doing other tasks that require mental clarity.
Skin: When properly diluted, Basil essential oil cools the skin and reduces the appearance of blemishes.
Hair: When added to your shampoo, or a hair rinse, Basil enhances the luster of dull-looking hair.
Cleansing: Basil has wonderful cleansing benefits. Add it to a spray bottle of water and use it to clean your counter, bathrooms, and even fruit.
How to Use Basil Essential Oil
Aromatically: Using a diffuser, rubbing into the palms of your hand and cupping around your nose, or inhale the aroma directly from the bottle.
Topically: Basil essential oil can be blended with a carrier oil such as fractionated coconut oil, and applied topically. The dilution rate for topical application of Basil essential oil is 3%. That means 6 drops to a 10 ml roll-on bottle.
Internally: Basil essential oil can be used in cooking with some great benefits beyond enhancing flavor. Use 1-3 drops in a recipe in place of fresh or dried basil for flavor. If you use essential oils in your kitchen, be sure of the essential oil quality.
Read our article: Finding Real Essential Oils

Aromatically Compatable Essential Oils
Cedarwood, Bergamot, Clary Sage, Ginger, Lemon, Orange, Rosemary, Grapefruit, Lime, Neroli and Sandalwood
Recipes
These DIY essential oil recipes are printable! Right Click, save and print these recipes on an index card to add them to your herbal recipe box.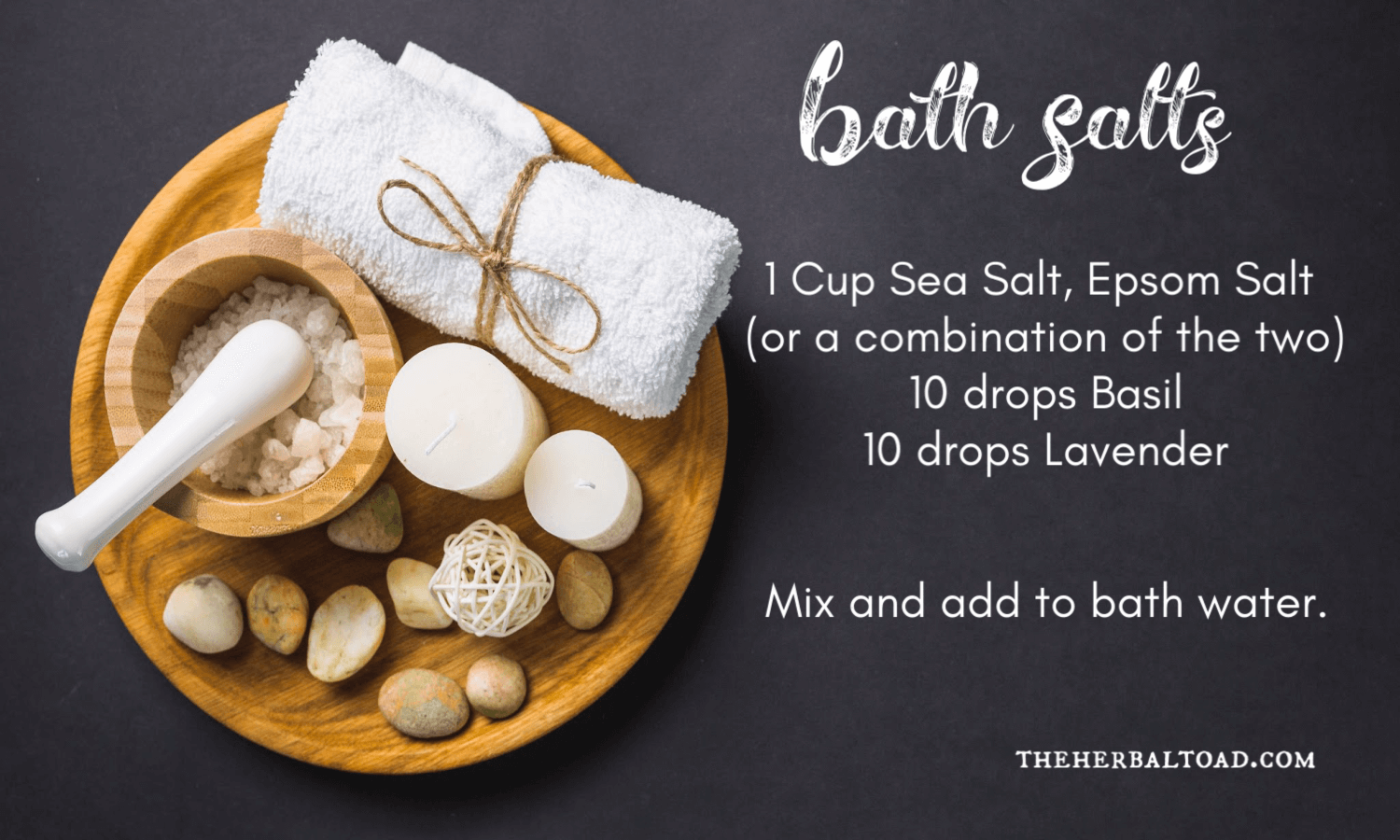 Bath Salts: Mix 1 Cup Sea Salt, Epsom Salt (or a combination of the two), with 10 drops Basil, and 10 drops Lavender and add to bath water.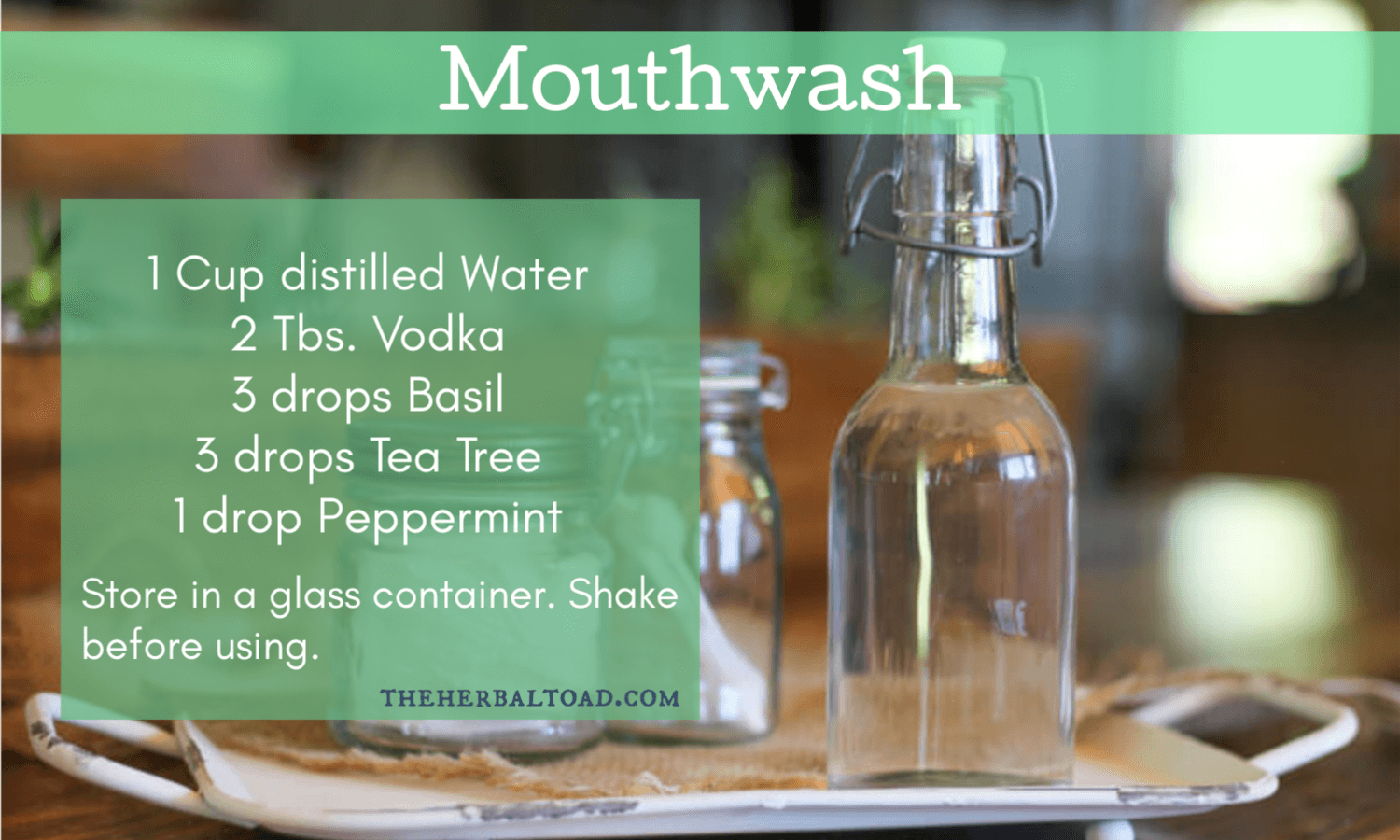 Mouthwash: Mix 1/4 Cup Water, 3 drops Basil, 3 drops Tea Tree, 1 drop Peppermint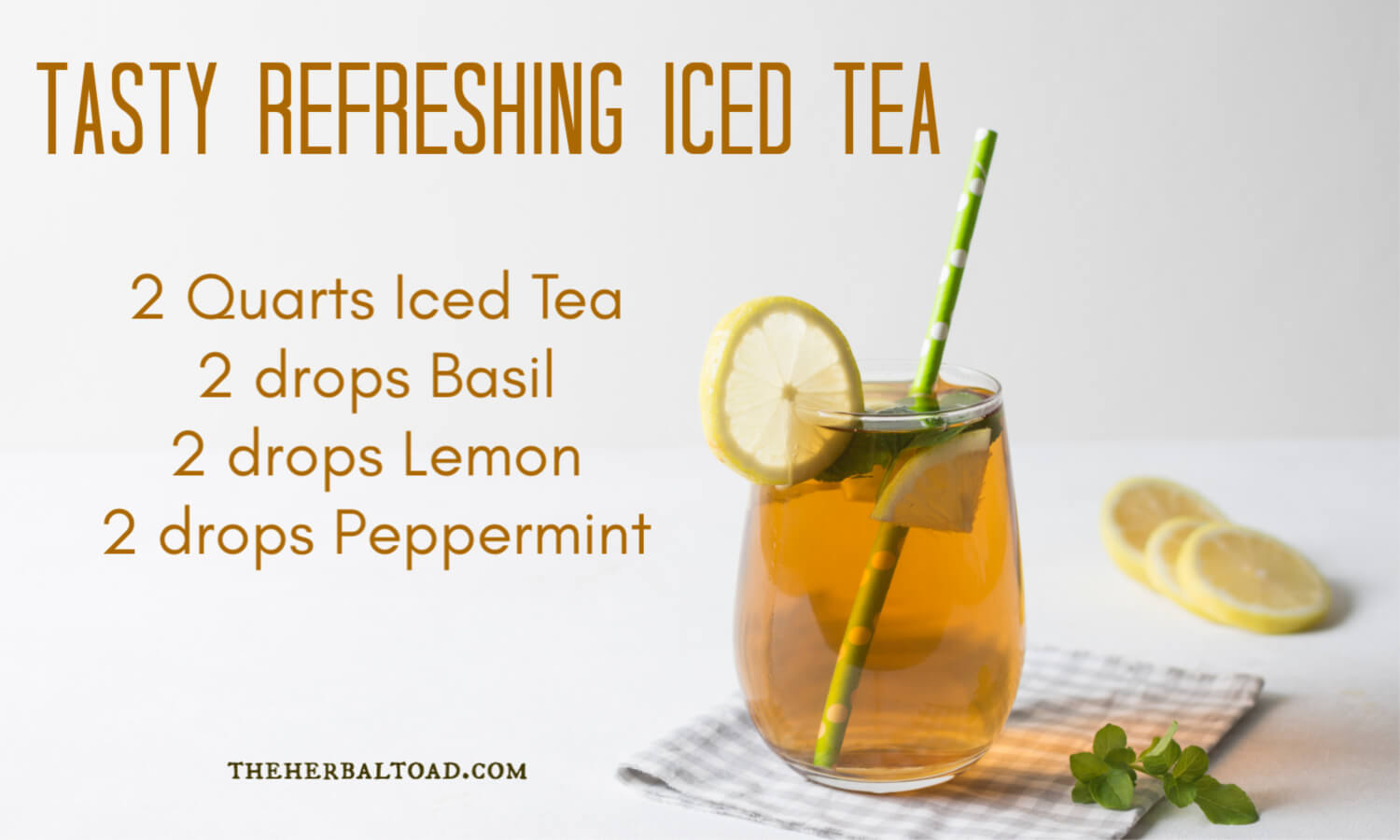 Tasty Refreshing Tea: 2 Quarts Iced Tea, 2 drops Basil, 2 drops Lemon, 2 drops Peppermint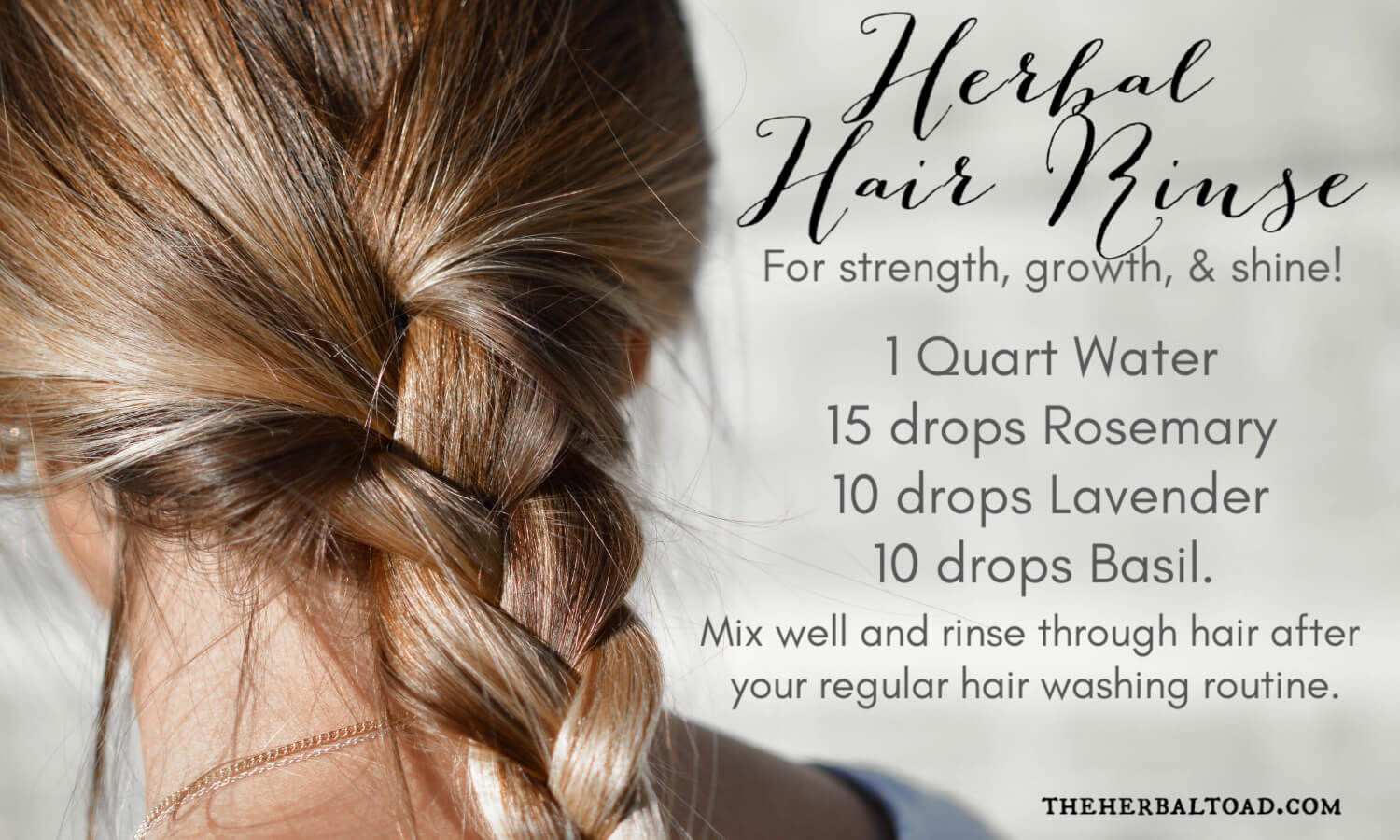 Hair Rinse: 1 Quart Water, 15 drops Rosemary, 10 drops Lavender, 10 drops Basil. Mix well and rinse through hair after your regular hair washing routine.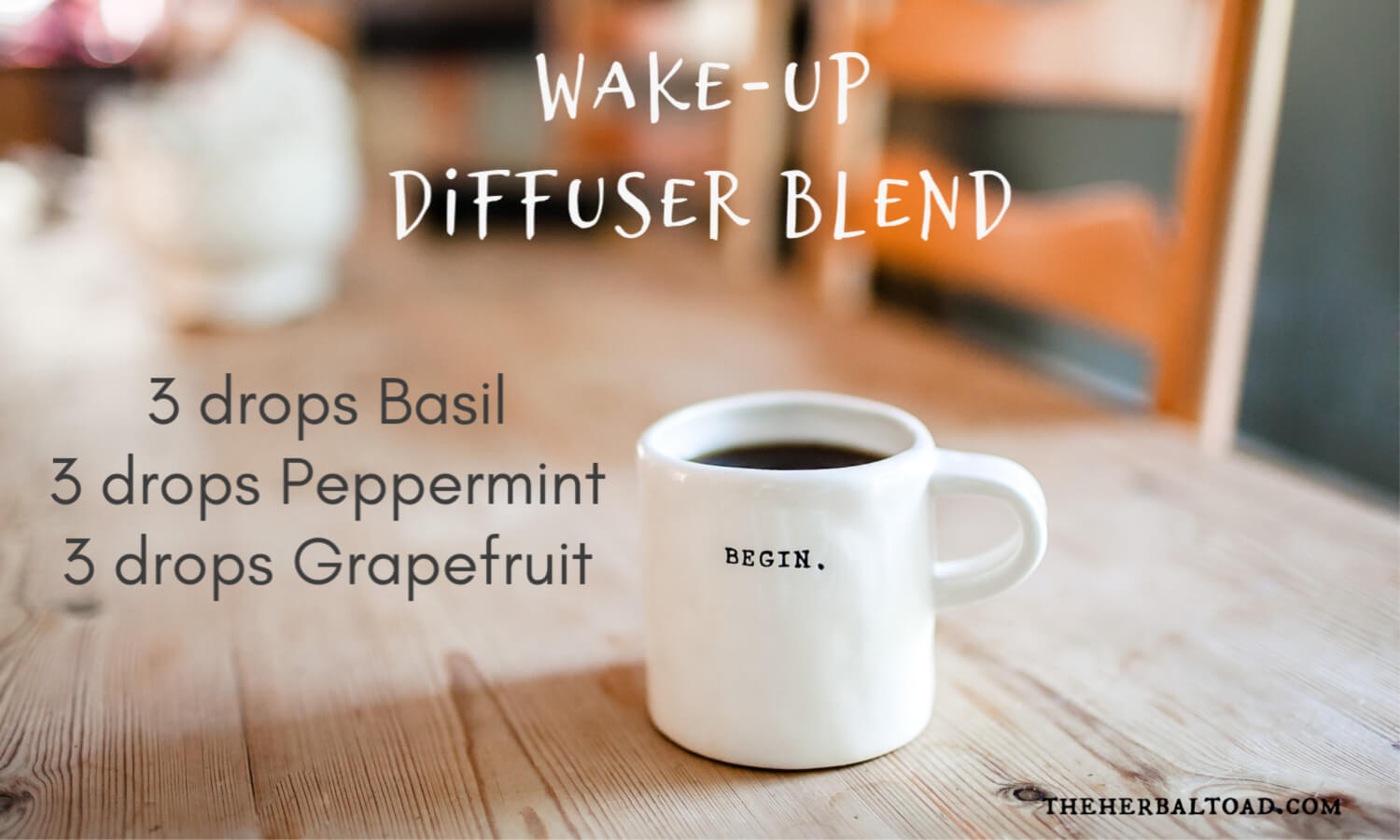 Wakeup Diffuser Blend: 3 drops Basil, 3 drops Peppermint, 3 drops Grapefruit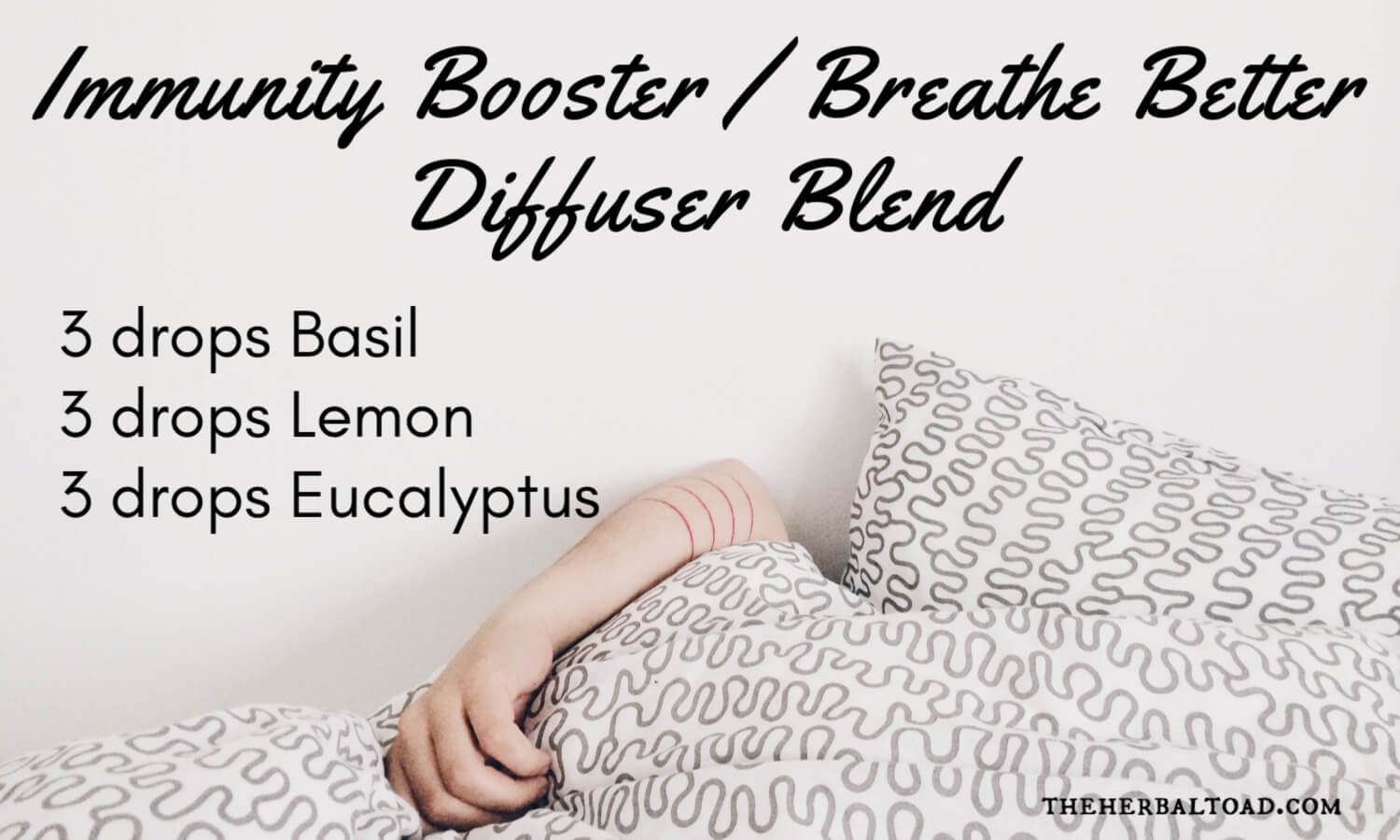 Immunity Booster - Breath Better Diffuser Blend: 3 drops Basil, 3 drops Lemon, 3 drops Eucalyptus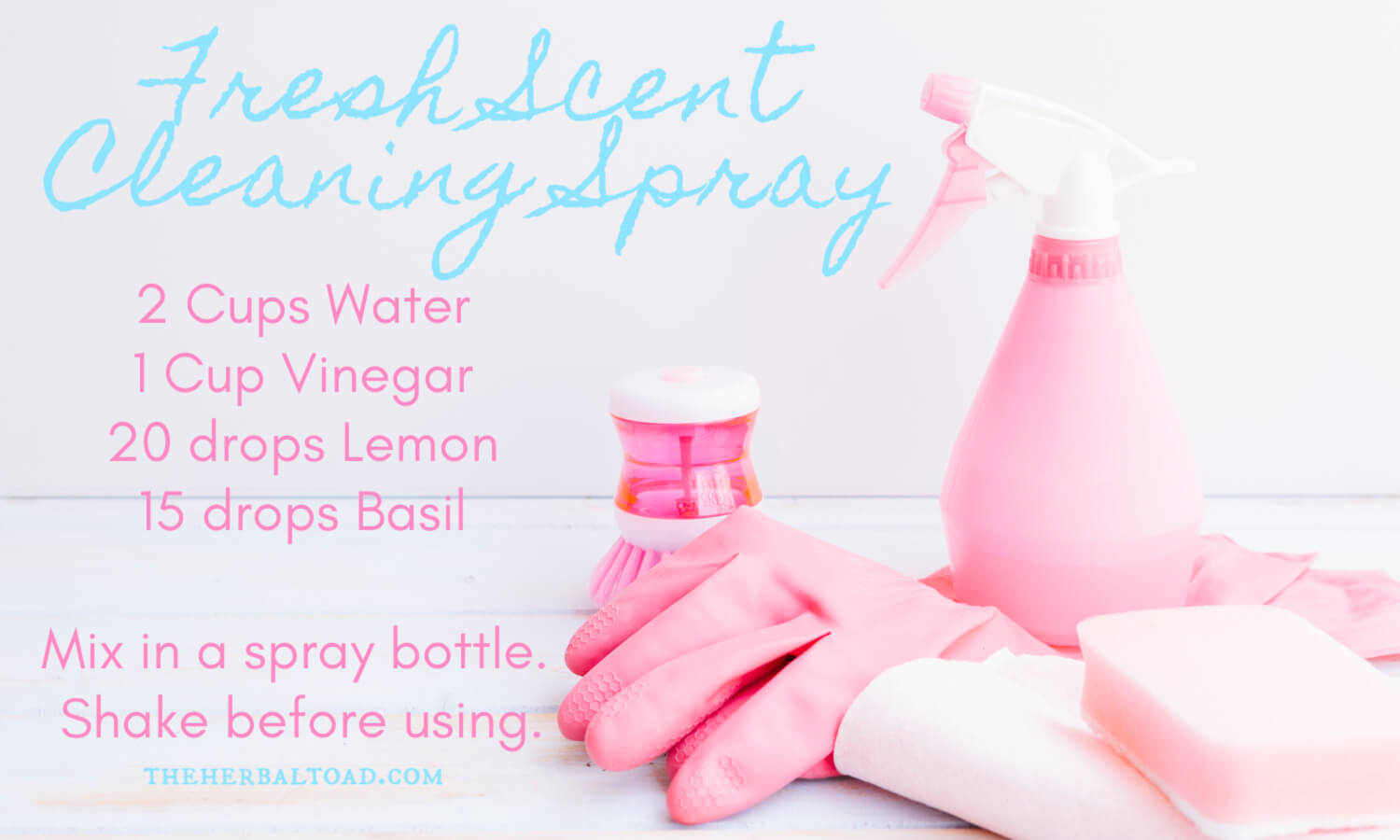 DIY Fresh Scent Essential Oil Cleaning Spray: 2 Cups Water, 1 Cup Vinegar, 20 drops Lemon, 15 drops Basil. Mix in a spray bottle. Shake before using.
APOTHECARY PIE - AN HERBAL TOAD BLOG
If you are a regular here, you know how passionate I am about incorporating into your diet foods tha

Studies have shown that bentonite clay can treat poison ivy rash and speed up healing following a re

The one thing that I hear from clients is their reservation to try tinctures. I can't relate to bein