Homemade Herbal Electrolyte Drink Recipe
When we are not feeling well it is hard to get down anything. This is especially true where children are concerned. Most homemade electrolyte recipes are tasteless, or have no taste at all. Store bought electrolyte drinks are often full of sugar, dye, and other unhealthy ingredients, and aren't any better for enticing a child to drink.
My herbal electrolyte drink has all of the immune boosting, tummy soothing, cramp preventing, and other benefits of the herbal tea. Plus, it tastes good and has the minerals we are looking for when in need of an electrolyte.
The following recipe for homemade electrolyte is the recipe that we have used for all the children in our family for generations for different times.
Use it for fluid and/or mineral loss for:
vomiting
diarrhea
fever
while working outside
while playing outside
while playing sports, etc.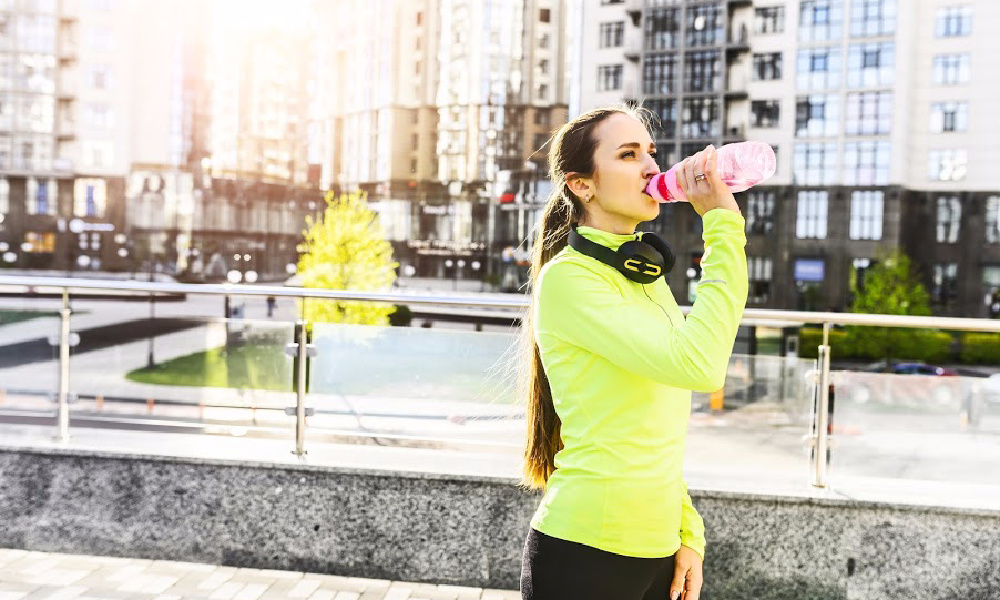 Homemade Electrolyte Drink Recipe
Ingredients:
2 cups water or coconut water
1 tablespoon herbal tea from the list below
1 - 2 tablespoons raw honey (or other sweetener for children under 1 years old)
1/16 for minor fluid loss or children 3 and younger – 1/8 teaspoon for major fluid loss or for children 4 and older of natural sea salt or Himalayan salt (includes trace minerals)
Directions:
Add 1 tablespoon of herbal tea (from list below) to a pint jar. Add 2 cups (16 ounces) of boiling water to the tea. Cover the jar with a lid or a plate and let sit for 15-20 minutes. This keeps the herbs natural essential oils from escaping.
Add honey and sea salt to tea when it is still hot. Mix well.
To Use:
Pour homemade electrolyte drink over a small amount of ice to chill, and serve with a straw. Encourage your child to take a sip every 15 minutes or so.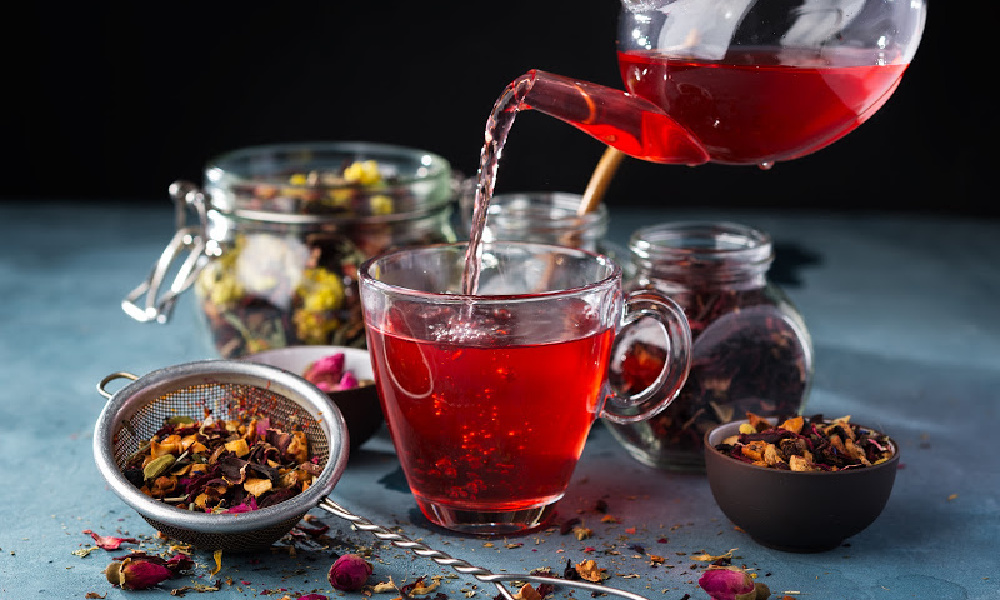 Suggested Teas to Incorporate in My Homemade Electrolyte Recipe
You can use any of our caffeine free herbal teas with this homemade electrolyte recipe. Stay away from anything with caffeine, as it will not hydrate the body in the same way, and is there for counterproductive.
Cold and Cough: A great choice when battling a cold.
Colic Care: Good for little ones who are teething or when dealing with tummy upset.
Hibiscus Flower: This homemade electrolyte drink is bright, child friendly, and fruity. It's especially good during viral illnesses because of the vitamin c content.
Honeybush: Loaded with antioxidants and minerals!
Immune-Tea: A great tea for extra immune boosting goodies.
Rooibos: Rooibos is a favorite among even the most resistant herbal tea drinkers, and it has antispasmodic properties, which make it a win for sports enthusiasts.
Tummy Soothe: If you or your child are suffering from nausea, this is your tea!
I hope that you and your family find this herbal electrolyte recipe as helpful as our family has for all of these years!
APOTHECARY PIE - AN HERBAL TOAD BLOG
My Valentines Herbal Latte Recipe is light and delicious, Whether you drink it hot for a cozy night

Introducing your child to herbal tea early can help them form positive wellness habits. Drinking her

I have a hard time slowing down. Always have. With a bad habit of promising myself the best of life