Misty Monthly February 2019
We love diffuser recipes because the essential oil combinations make your home or office smell great, while still delivering the amazing benefits of the individual essential oils.
Today we are sharing diffuser recipes that encourage feelings of love and set the mood. Whether you are trying to spark a little romance, creating an environment for a Valentines party, or taking time for a little self care, you will enjoy experimenting with these blends. Enjoy!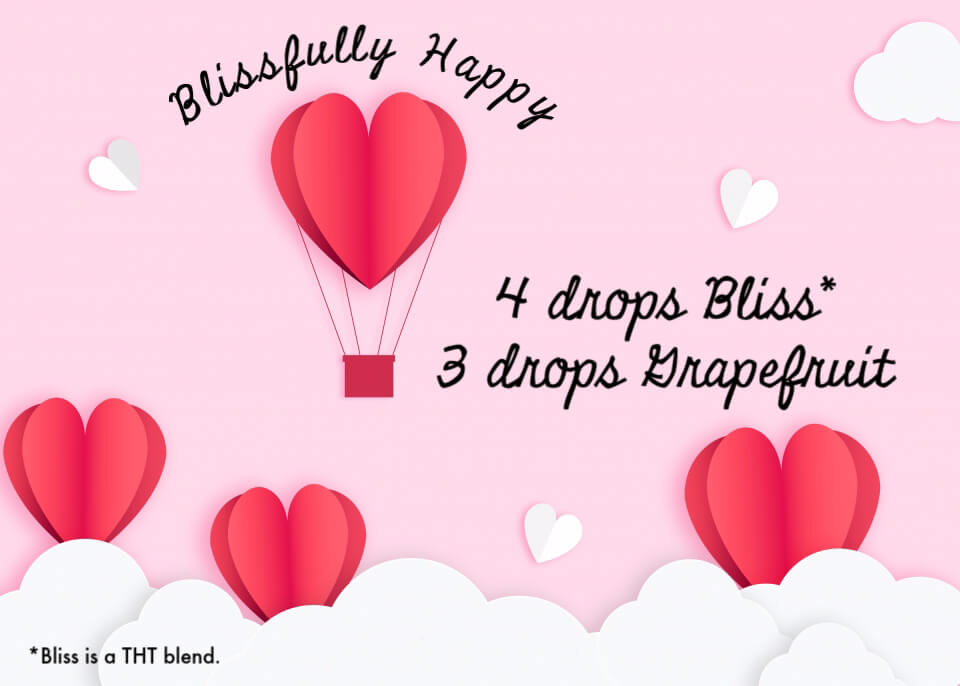 Blissfully Happy
4 drops Bliss Synergy Blend
3 drops Grapefruit Essential Oil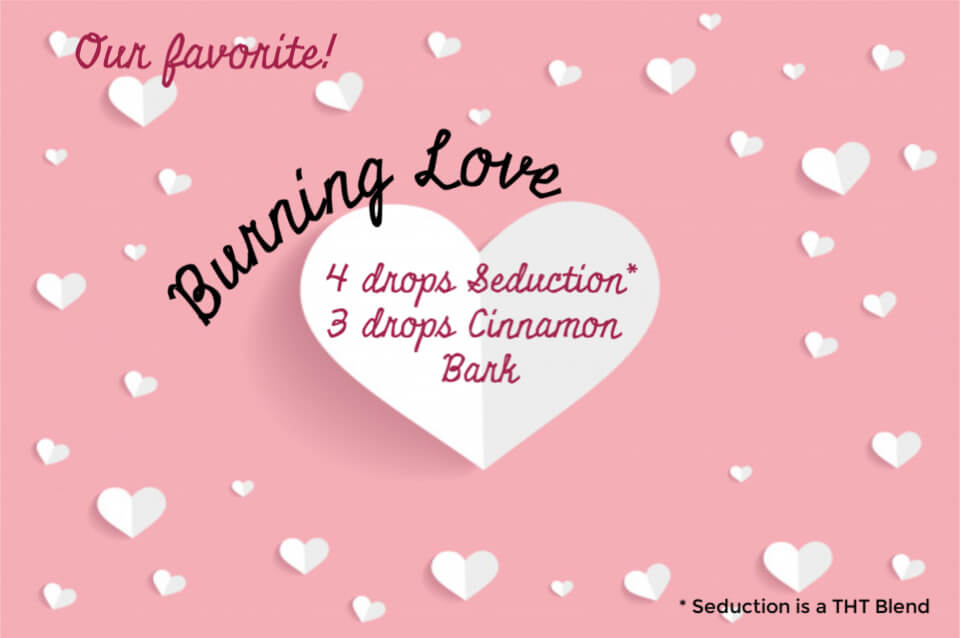 Burning Love
4 drops Seduction Synergy Blend
3 drops Cinnamon Bark Essential Oil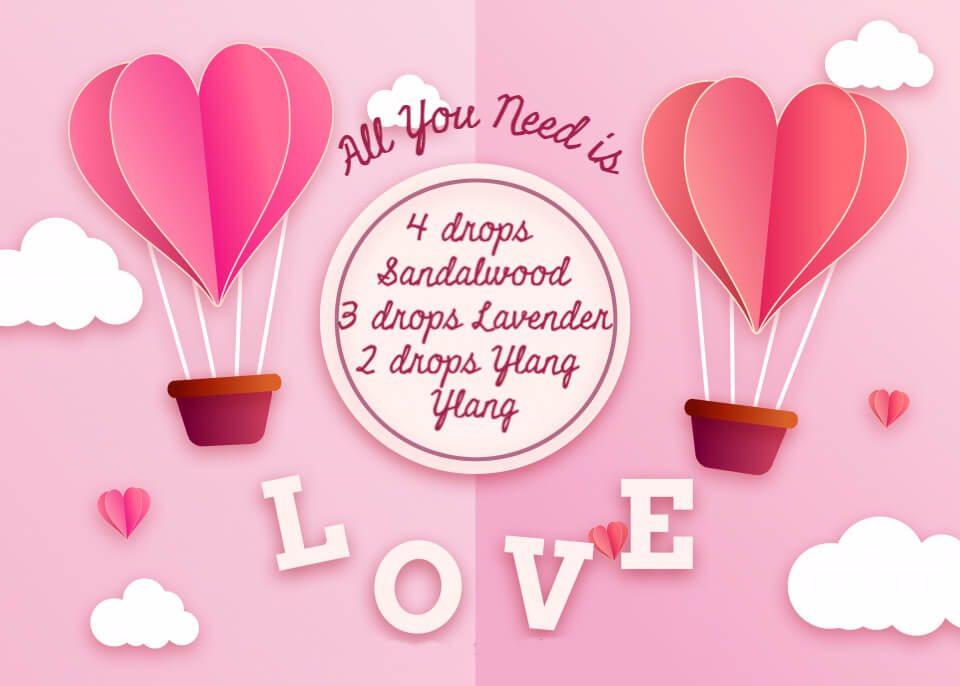 All You Need Is Love Diffuser Blend
4 drops Sandalwood Essential Oil
3 Drops Lavender Essential Oil
2 drops Ylang Ylang Essential Oil
Happy Valentines Day!